Aleppo was once a populous city in Syria but now all that stands are its remains. Last month, the world stood and watched as videos on the internet surfaced of civilians broadcasting their last words for everyone to see as they were attacked by their own government.
According to CNN and the BBC, the conflict started in 2011 when Syrian President Bashar al-Assad began to use force against the activists who protested against the high unemployment rate, the lack of political freedom, and overall President al-Assad himself. This eventually led into a civil war with the armed rebels. Aleppo was left at the center of the conflict. Many reports from CNN and the BBC, along with other international sources, say that Russian air strikes helped aid President Bashar al-Assad's regime by launching them at the city killing and injuring rebels and civilians.
Lina Shamy, an activist in eastern Aleppo uploaded a video on Twitter last month as the city was destroyed by the Syrian government. "This may be my last video. More than 50,000 civilians who rebelled against the dictator (President Bashar) al-Assad are threatened with field executions or are dying under bombing." Many videos, tweets and posts continued to surface throughout December 12, 2016 as civilians were bombed and killed in a mass genocide.
According to BBC News, the French media has said that President Assad has spoken about Aleppo saying, "Every war is bad." He went on to say, "Is it better to leave civilians under rebels supervision, under their oppression, by beheading, by killing?"
The situation in Syria raises the question of what the US will do about the refugee crisis. The new administration has notoriously said they will work to prioritize helping refugees who identify as Christian as opposed to those who are Muslim or of another religion. Most recently, the new President has issued a ban on people coming in from Muslim countries.
In the past, the US welcomed refugees and immigrants that came from Europe in the 19th century and gave asylum to those that fled Fidel Castro's regime.  One of our own teachers, Mr. Fernandez came to the United States as an immigrant refugee from Cuba. He says he understands the need for a nation to try to protect themselves from possible terrorist attacks. He does however express confidence in the "vetting" process which can last 18-24 months "in a manner that doesn't undermine our national security."
On Trump's recent Muslim ban Mr. Fernandez says, "To issue a blanket ban on Syrian refugees…in my opinion is a short-sighted, knee-jerk reaction." Not to mention that the ban does not include countries where Trump has businesses to which this could affect according to Snopes.com, a fact checking news site. We have only to wait to see what the new administration decides to do about the Syrian refugee crisis in the future and the most recent Muslim ban.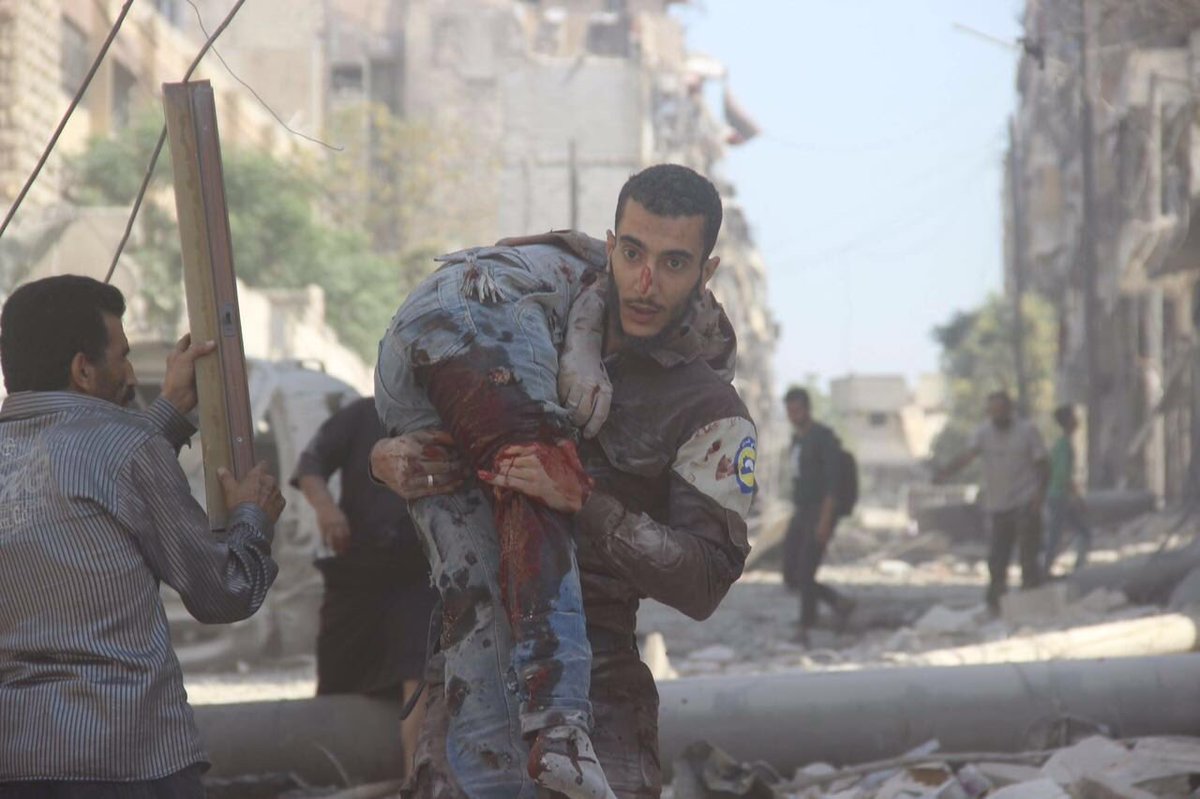 source for picture:
http://syria.liveuamap.com/en/time/16.07.2016
---
---
Categories: Global News, NEWS